WELCOME
The Goat Patch
Fourth Creek, Saddle Hills County, Alberta
Will be heading to Prince George, BC Sept 3rd.
2019(J) and 2018 (H) does for sale!
Check out our 2018 (H) and 2019 (J) bucks for sale!
Goat meat for sale as well!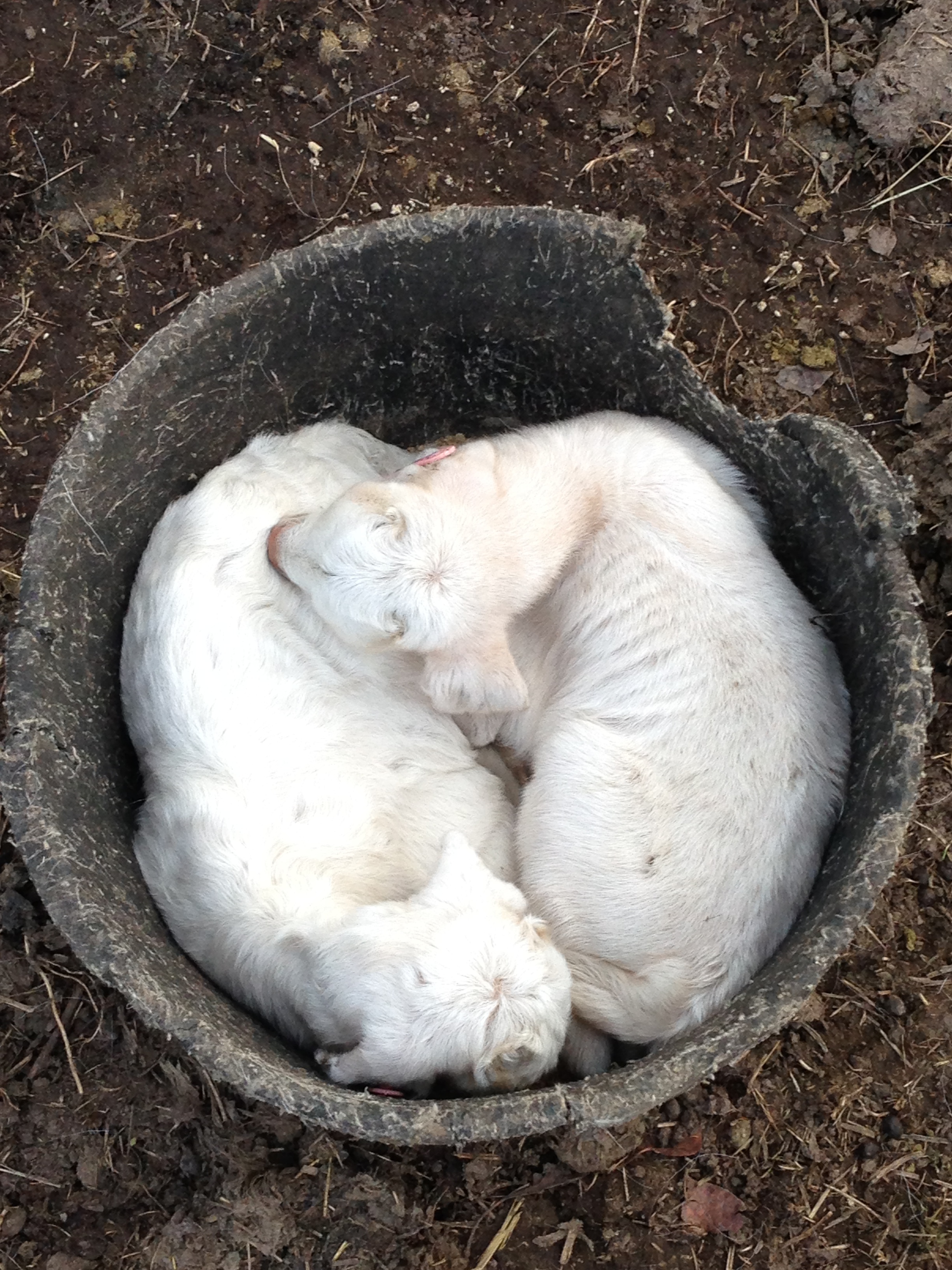 Cally O'Rourke Photography
The beautiful pictures you see on our website are done by Cally O'Rourke. She is a local woman who takes fantastic pictures of our farm. Stay tooned to our website for more updated pictures of our animals!
Contact
Spirit River AB Canada
17808640175
https://www.facebook.com/callyorourkephotography/
https://callymay12.wixsite.com/photography